Unleash Your Inner Potential Now!
3510 Hobson Rd.
Suite 303
Woodridge, IL 60517
"I used to go to an allergist, a pain specialist and a psychiatrist. I took lots of drugs and shots with minimal relief. Now, I mostly only go to Dr. Partha. I no longer take any drugs and feel great. Coming to her is like seeing 3 or more different doctors. Her skills are amazing and it just feels good to be near her." Susan C.
"When Colin was a baby we discovered he was allergic to milk. No problem I thought we can handle this I am allergic to milk too and they say most kids grow out of it. Then I noticed that every time he had wheat his nose would run and he would start to cough. Colin loved tomatoes he would eat them out of the garden the same way kids eat apples but that had to end when his face started breaking out in a rash every time he ate one. The list kept getting longer, apples, peaches, pears, parsley, food dyes, almonds, black and white pepper. It got to the point that no matter what he ate he was reacting. His lips were constantly swelling and he was in always in abdominal discomfort. On top of the food issues he had some behavioral issues; he didn't play with the other kids at daycare, Colin hated any type of change, he would not sleep, and he would rarely show affection. This
is when we contacted Dr. Partha. Since then we all have been sleeping. No more waking up screaming at night because of food reactions or fights to go to bed. His lips have not swelled up and he has no more stomach aches. He even snuck a candy cane(very allergic to red food dye) and he was fine! He has been hugging and telling his brother and sister, "I love you." At daycare Colin not only has been playing with the other kids but engaging them in play as well as talking non-stop. I am so happy that allergies are no longer holding my son back from being himself." Kate A. (Colin's Mother)
"Dr. Partha is the kind of doctor you will wish you had known your whole life. She is a highly trained professional who will consider each of her patients as individuals, providing the right treatment for each person as a whole. She's a very compassionate person who works to amazing limits to find just the best course of care. I feel a world of difference because of her treatments and love her as a friend." Andie B.
We as a family are delightened to have meet Dr. Partha, who shared her compassion, knowledge, and dedication with us. She also took time to help my entire family live a healthier life. She is a people person who loves what she does. Our son definitely shows improvement and I know as time goes on it will increase. Her honesty is heart melting because she treat each family member with special care followed by individualized plan of action to follow to improve his/her health. I truly feel this is the beginning of a long lasting relationship with a doctor who is committed to helping poeple. I thank God for such a marvelous person.
Rozelyn
Mother of son with autism
Hi Dr. Partha,
I hope you, your family, and your practice are doing
exceptionally well. I had been thinking of you and how much you've helped me. You have such a sweet, kind and wonderful spirit and the love you have for others flows through you. I am still experiencing the benefits of being your patient. Thank you so very, very much. I also wanted to let you know I read the book you recommended. The book has been a huge asset to me. So many times we forget to thank the wonderful people who have blessed our lives and I wanted to take the time to let you know you are AWESOME! Hope to see you soon, even if it's to give you a big hug.
Myra
"A caring and very compassionate practitioner is how I would explain Dr. Partha. Taking time to get to know each patient and giving you the confidence that she truly does care about you. I have been able to give up my reliance on allergy medications thanks to Dr. Partha's assistance. I would highly recommend her." Dawn M.
" I have been to other acupuncturists, but my back pain was not relieved. With Dr. Partha's treatments, within three weeks, my pain disappeared, and I can now tend to my garden again." Sandy R.
" I have been on several medications for anxiety and insomnia for many years. After the very first treatment, I felt very calm and relaxed, and that feeling is increasing after each treatment and lasts longer and longer. I find myself eagerly looking forward to the next appointment with Dr. Partha." Stephanie M.
" I have been to other acupuncturists, but my back pain was not relieved. With Dr. Partha's treatments, within three weeks, my pain disappeared, and I can now tend to my garden again." Sandy R.
"Many years ago, I was stabbed in the chest, and underneath the scars, I've had constant pain. After a few treatments with Dr. Partha, my pain was reduced by more than 80%. I never thought that I would be free of this pain, and I am very grateful to Dr. Partha." Greg T.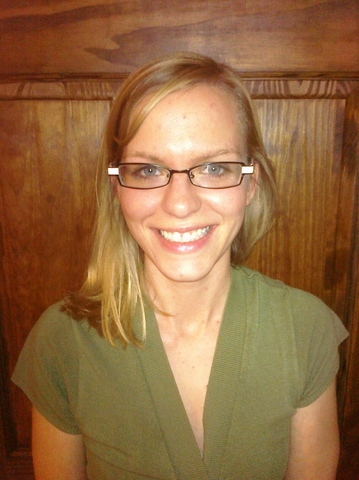 "I came to Dr. Lilly last August when my 7 year old daughter had been diagnosed with precocious puberty. I was looking for non-medicinal treatments for my daughter for emotional stress and mood swings related to the precocious puberty. Dr. Lilly took myself and my daughter under her wing and educated us about several alternative treatments for precocious puberty. She started my daughter on two different chinese herbal medications that have helped her immensly. She showed great concern and care for myself and my daughter, as if we were part of her family. I'm sure we are not the only patients she treats that way!! In November of last year, when I was having recurring bronchial infections that no rounds of antibiotics and inhalers from my regular physician could cure, I knew exactly who I needed to see. And sure enough, Dr. Lilly started me on a chinese herbal medication that had me feeling back to myself in just a few days' time. Dr. Lilly is a great resource for any ailment or diagnosis. She is caring, compassionate and dedicated to her patients. I would highly recommend her!" Colleen T.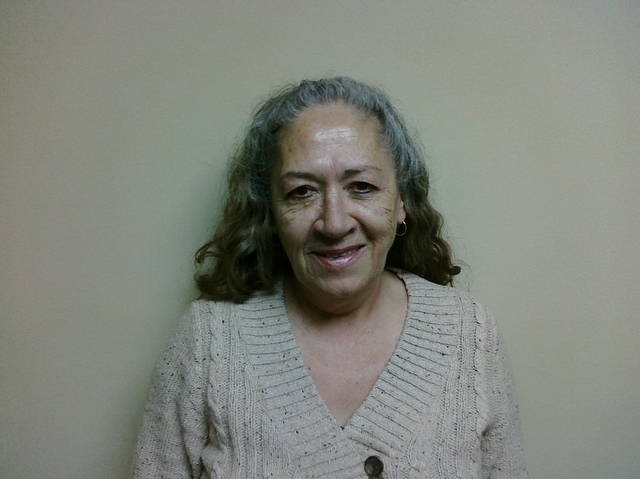 "When I first came to Dr. Partha, I had a long list of complaints, ranging from shoulder pain to insomnia and anxiety. After the very first treatment, I slept better than I had in months, and after just a few treatments now, I am pain free. I was also able to cut down smoking, from one pack a day to only one or two per week. Many times before, I tried to cut down, but only Dr. Partha's treatments helped me. I told her that I want to quit drinking my daily beer too, and she told me not to stress myself out over a beer or a cigarette here and there, and to just enjoy them because she knows how hard my life and job are. I like that kind of an understanding doctor!" Teresa M.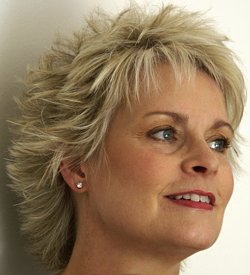 "I brought my grandson Nick to Dr. Partha more than 20 times before I decided to give a testimonial. I was very skeptical and suspicious of these so called natural approaches to autism. But, we had tried everything else with almost no benefit, and out of desperation, my daughter and I came to see Dr. Partha. I instantly liked her and felt even better once I saw how she interacted with Nick. We've been to many other doctors and therapists, but no one paid attention to Nick like Dr. Partha did, and she certainly spent more time with him than any other doctor. Nick responds very well to her, and he looks forward to his weekly time with her. We've noticed tremendous improvements in Nick over the last few weeks, definitely more than with anything else that we've tried. He's calmer and more responsive to his family and at school. He's starting to talk, and it is thrilling for us.
And, the bonus part is that I get to see her often too. My daughter and I fight over who takes Nick to Dr. Partha. There's just something wonderful about her, and she talks to us just like a friend, but she's so smart, and we always learn something every time." Elena M.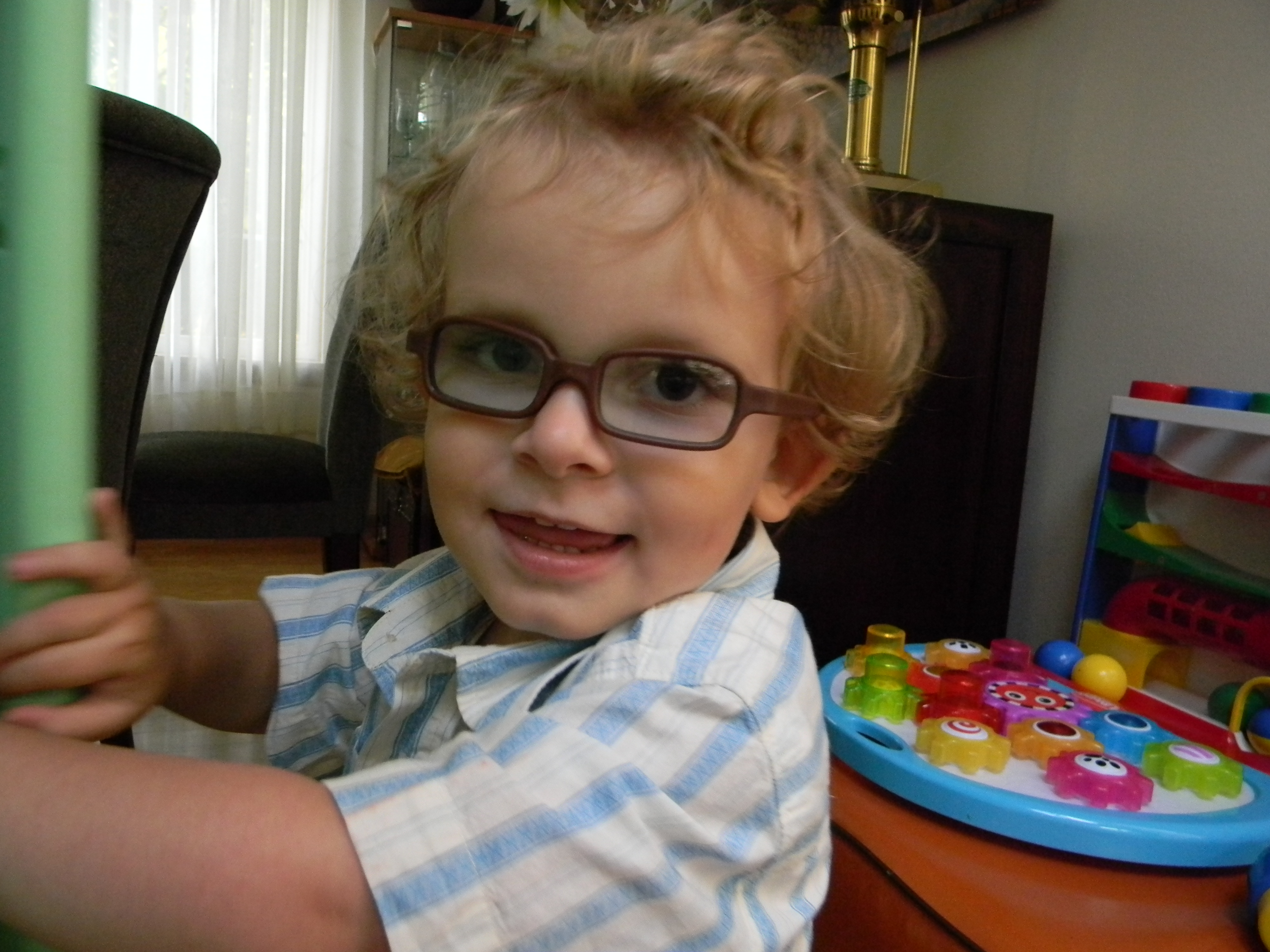 "If you are looking for a doctor.... you just found one, your search is over...
We are extremely lucky to have Dr. Lilly in our lives, I feel like she was always with us through this very difficult journey.
My son is almost three and half years old. When he was nine months old we noticed some sensory processing and gross motor problems. Soon after his first birthday he was in EI program having PT, OT, DT... speech. At age of 19 months after late immunization shots we lost eye contact and everything worsened for a couple of long weeks. Then for 8 months no vaccines, and our little one was coming back, we got a lot of complements from therapist, his development was speeding up.... then late 2 year check up and terrible "ok" for HepA, our nightmares were back..... long search, supplementing, other interventions... He was better enough at age three to get only GDD, low tone muscle, sensory modulation problems ando atypical use of vision as a diagnose.
....then I was reading about CEASE therapy, and found Dr. Lilly. Since first treatment averything keeps changing, my son is coming back, we see improvement week by week. He no longer needs to wear glasses, he's interacting with all of us almost normally, and he talks a lot now, using appropriate words.
Dr Lilly has calling, amazing intuition and knowledge. I was looking for CEASE but I have found much, much more.
dont wait....good luck - Anna"
Anna W.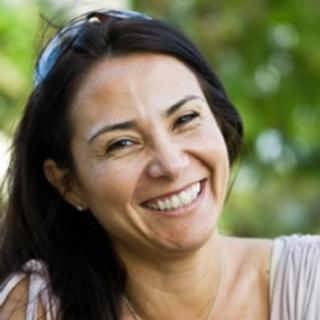 "I suffered from anxiety and depression for many years, and was on all kinds of medications which helped at first, but I actually got worse after a few years. I was on three different antidepressants when I first came to Dr. Partha, and, now, a year later, I'm off all medication. With her treatments, I not only regained my health, but I also have much more self esteem now. Dr. Partha is brilliant and wise, and she has a way of lifting you up if you're feeling down. I love her voice, and her touch. I'm very glad that I chose to come to her." Sheila T.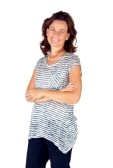 "You know how you feel when you find a treasure, and you just want to keep it to yourself, and don't want to share it with anyone? Well, that's how I feel about Dr. Partha. She is hands down the best doctor I've ever been to. She has helped me so much with all of my issues, especially the pain and depression from fibromyalgia. And, when I was pregnant, Dr. Partha gave me such amazing treatments. I have a beautiful son, and I take him for regular treatments to Dr. Partha. It's not just the acupuncture or homeopathy or whatever energy treatments she does. It's her. I just love her energy. She loves her work, and it shows. Going to Dr. Partha turned around my health and my life for the better. I'm so grateful to her." Jenna B.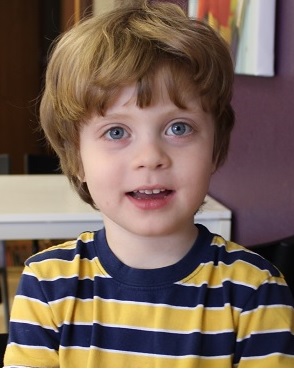 "Our son, Eitan is 5 years old. He is not talking and it is hard for him to communicate his basic needs. In addition to that his sleeping patterns were severely disrupted. He just could not sleep. He could stay awake for even 48 hours. When he already slept it was for a short period of time.
We looked for a CEASE homeopath and were referred to Dr. Partha by a friend. At the first appointment Dr. Partha asked us if we agree to put needles in Eitan' scalp. It was scary at first I admit but we agreed and went along with it. Dr. Partha applies also other treatments like homeopathy, CEASE therapy, NEAT for allergies and other eastern energetic treatments. Almost immediately after the first treatment Eitan started to sleep better. This aspect improved tremendously in time.
He is more communicative and overall we see that he is more aware of his family, brother and his environment. He seems to be more curious and learns faster. He also responds much better to his other therapies. His speach therapist once told us that he advanced in a matter of a week what usually would take him six months.
Dr. Partha is interested not only in Eitan' getting better but also in the well being of other members of the family. We came initially for CEASE therapy and got much than that. Dr. Partha understands what Eitan needs and the results are seen.
Although he cannot tell us yet Eitan' acts show that he loves going to Dr. Partha. He cuddles with her and gives his head to put the needles in the scalp. It must make him feel that good!" Shoshana R.